The Masters Center for Transformation
Full-Spectrum • Intuitive • Emotion-Literate • Shadow-Integrating • Intimate
Founded by Robert and Diane in 2010, the Masters Center for Transformation (MCT) is devoted to relationally-rooted psychospiritual work, centered by cutting-edge shadow work, core-level healing, and fully embodied awakening.
At the heart of MCT is the deeply-lived practice of awakened intimacy, intimacy not only with others but also with every aspect of oneself, in physical, mental, emotional, social, and spiritual contexts.
Implicit in such intimacy is an openly felt, well-grounded connection with all that is, the development and maintenance of which is the essential work of MCT.
Also implicit in such intimacy is emotional work, which in MCT means knowing our emotions very well (both historically and currently), and being able to both skillfully contain them and express them. In this, what matters most is not the arising of a particular emotion, but how we navigate and use it.
The spirituality of MCT is a deeply embodied and practical one, in which intimacy with all that one is — and with all that is — remains a priority. The goal is not to transcend our humanness, but to fully embody it, awakening not from it but through it.
This means not bypassing our pain, our emotional challenges, our wounding — everything is worked with as yet another way to deepen our healing and embodiment of our true nature.
Included in MCT is not only Robert's work, but also online courses based on his work and writings, conducted by Iyeshka Farmer, senior trainer for MCT.
Online ShadowWork Course coming soon…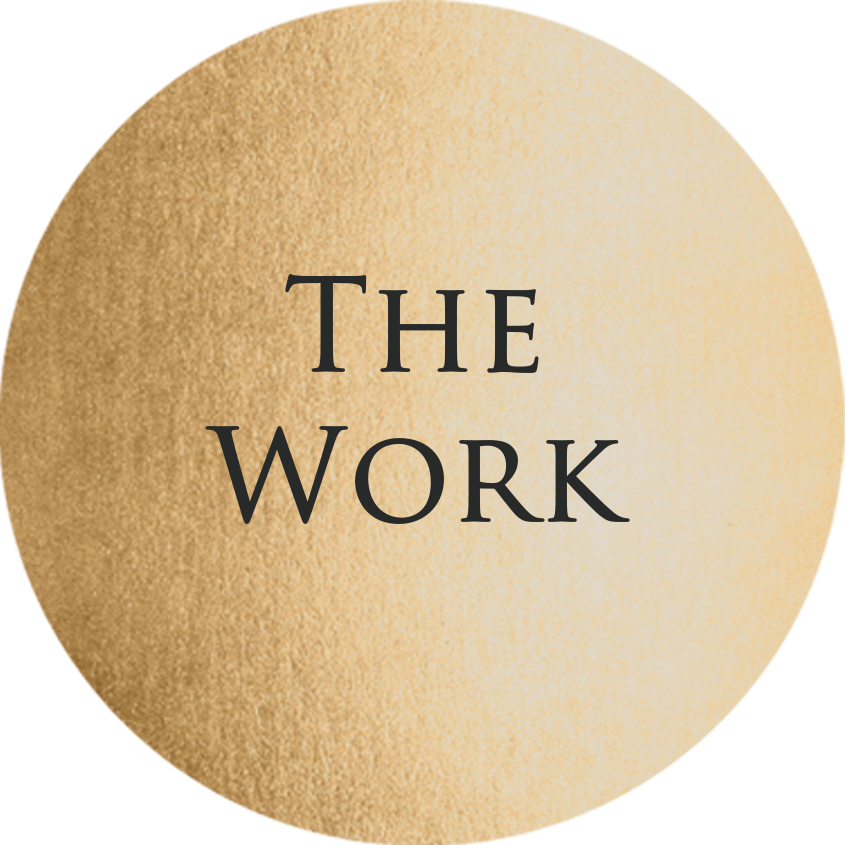 Imagine an approach to healing and well-being that integrates the psychological, somatic, emotional, social, and spiritual with exceptional effectiveness and efficiency.
IT'S FULL SPECTRUM.
Also imagine that this approach does not rely upon nor operate from any preset methodology, but rather allows structure and direction to spontaneously arise in fitting accord with our real needs, whether in individual, couple, or group contexts.
IT'S INTUITIVE.
And imagine that this approach works deeply and thoroughly with all our emotions, going to the heart of each, recognizing that emotion connects body and mind, past and present, intention and action, containment and expression, biology and biography.
IT'S EMOTION-LITERATE.
Imagine also that this approach works with the very foundations of our shadow — that dimension of us holding whatever in us we're keeping in the dark, including our not-yet-faced conditioning — illuminating it and integrating it with the rest of our being.
IT'S SHADOW-INTEGRATING.
And imagine that this approach operates in a deeply relational context that's rooted in cultivating intimacy not only with others but also with all that constitutes us.
IT'S INTIMATE.