INDIVIDUAL, COUPLE, AND GROUP ZOOM SESSIONS.
Guiding Others Through Uncommonly Deep Work
Bringing Your Shadow Out of the Dark
Breaking Free from the Hidden Forces That Drive You
Deep Shadow Work, Healing & Empowerment
Bringing Head, Heart And Guts Into Full-Blooded Alignment
Breakthrough work that serves as both crucible and sanctuary for aiding us to function optimally in every area of our life
Full-Spectrum • Intuitive • Emotion-Literate • Shadow-Integrating • Intimate
Masters Center for Transformation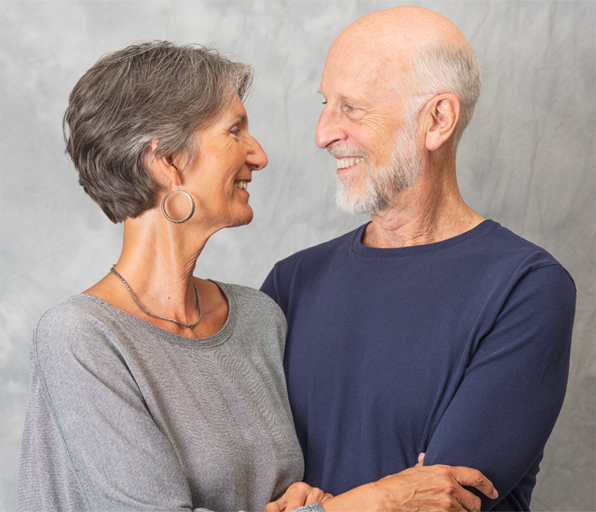 This Center — founded by Robert and his wife Diane — features psychological, emotional, somatic, relational, shadow, and spiritual work being facilitated as one dynamically evolving process, while remaining uniquely tailored for each individual. It also includes online courses rooted in Robert's work and books.
Providing steppingstones and expert guidance for the
inevitably slippery slopes of personal, relational, and spiritual evolution
It's time for psychology and spirituality to expand their chambers and work as one fully embodied, emotionally literate process, taking the leap into a full-spectrum approach to healing and awakening. Our era demands it. We are, to put it mildly, at one hell of an edge and need psychospiritual work that helps us make the very best use of our time at the edge.
More sustenance for the journey, bite-size and otherwise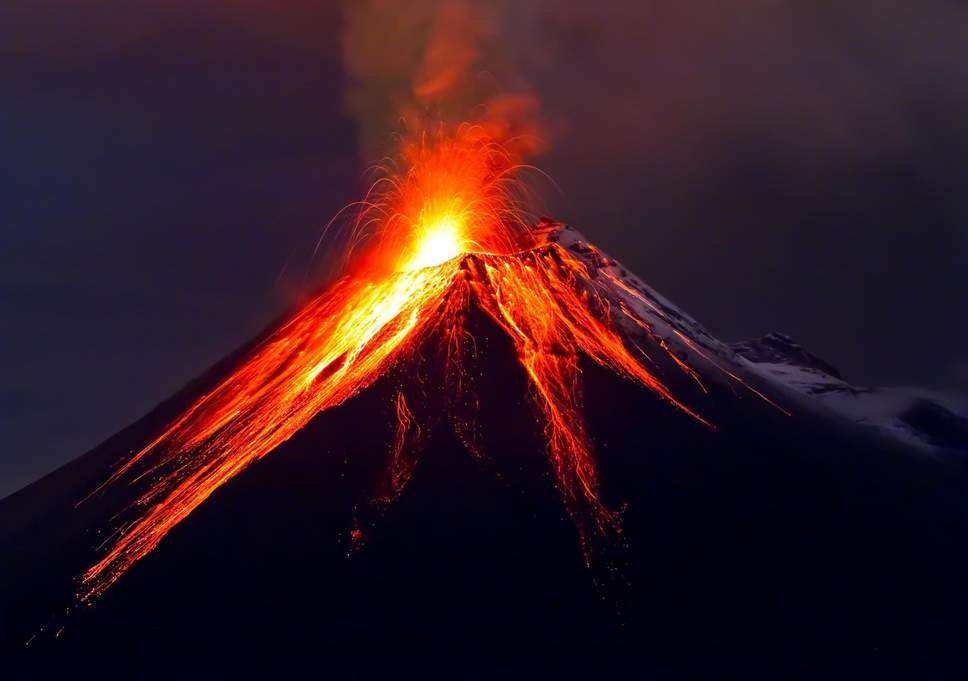 Thanks to the Ford-Kavanaugh hearing, the MeToo movement is morphing into a tsunami, as it must in order to have its needed impact. More than silences must be broken...
When your longing to be truly free is allowed
to be more central than your longing
to distract yourself from your suffering,
you are on your way Home.